When I first met you, I knew your spunk and attitude were exactly what I was looking for.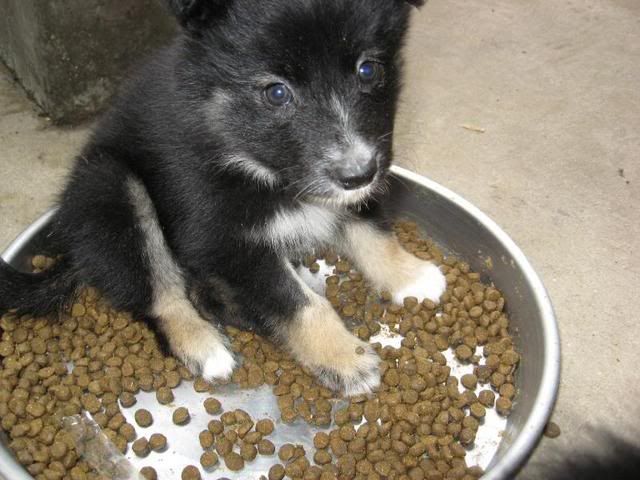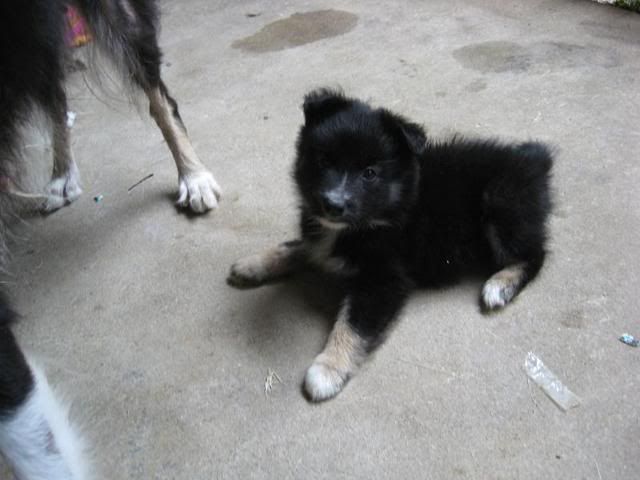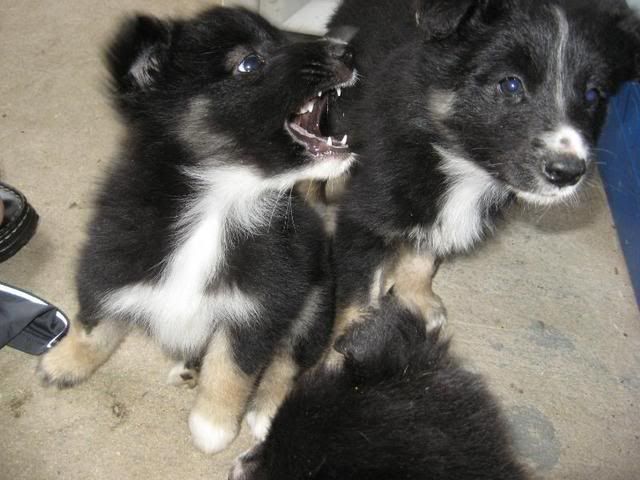 And clearly, you felt it too.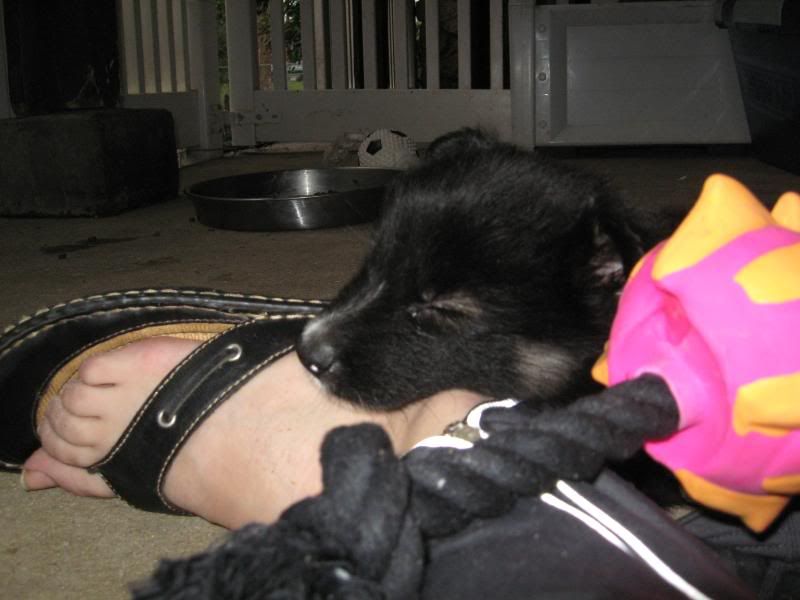 I didn't know how I was going to survive after losing Jack, but you became the light of my life, the little bit of hope and love I needed.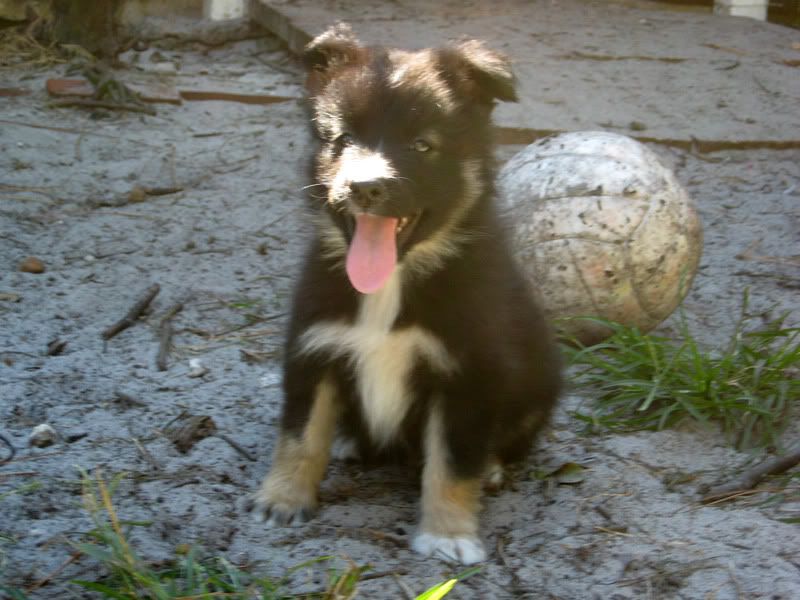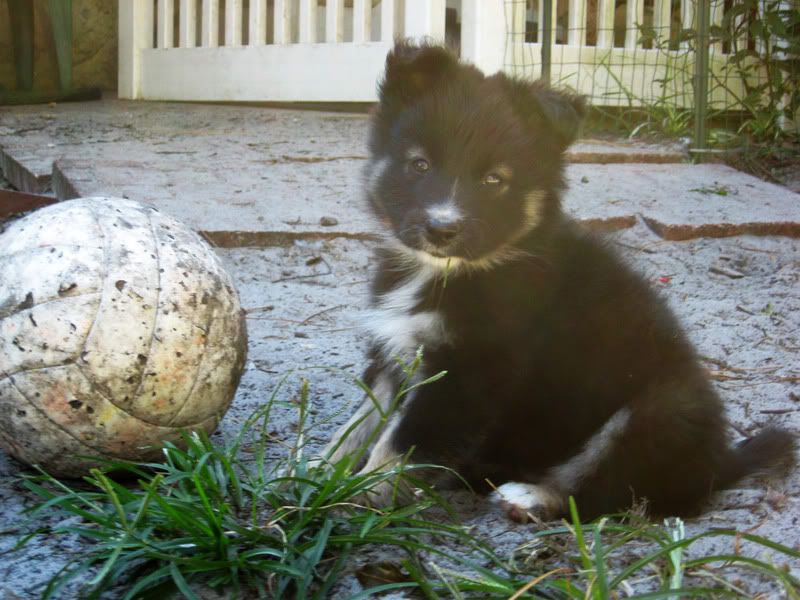 You were such an itty-bitty precious baby, but so smart right from the beginning.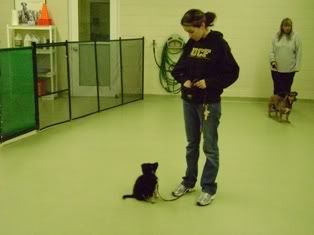 Your brother grieved hard for Jack, but it wasn't long before you won him over.
And surprisingly, grumpy-pants Norman fell in love with you.
You were one cute puppy.
And even in your gangly, awkward stage, you were ALWAYS handsome.
So here we are Scorch, a year old and I'm more in love with you than ever. I cannot imagine a life without you. You're everything I hoped you would be and more. I look forward to many more years of companionship, and your sure-to-be-stellar obedience career.