Time for a trip down memory lane. It helps when I'm missing Jack.
Baby Wolfie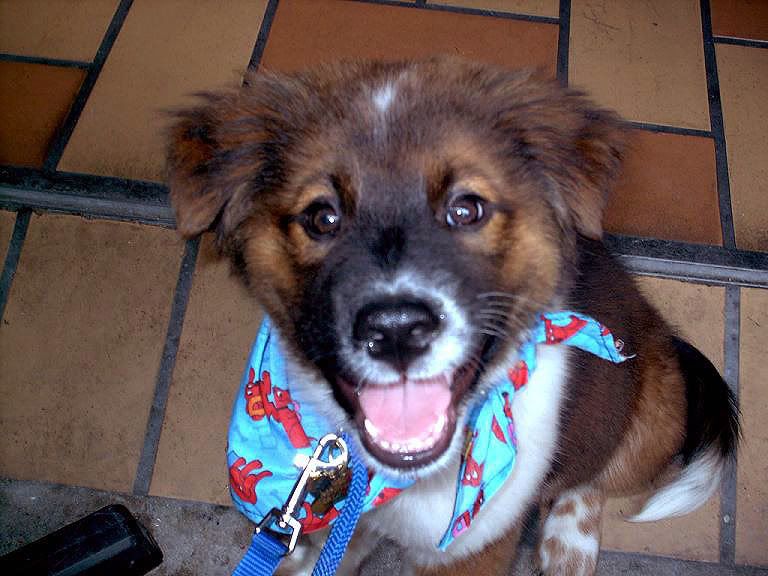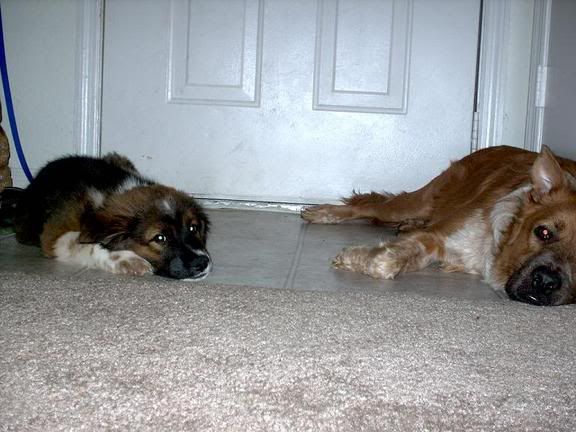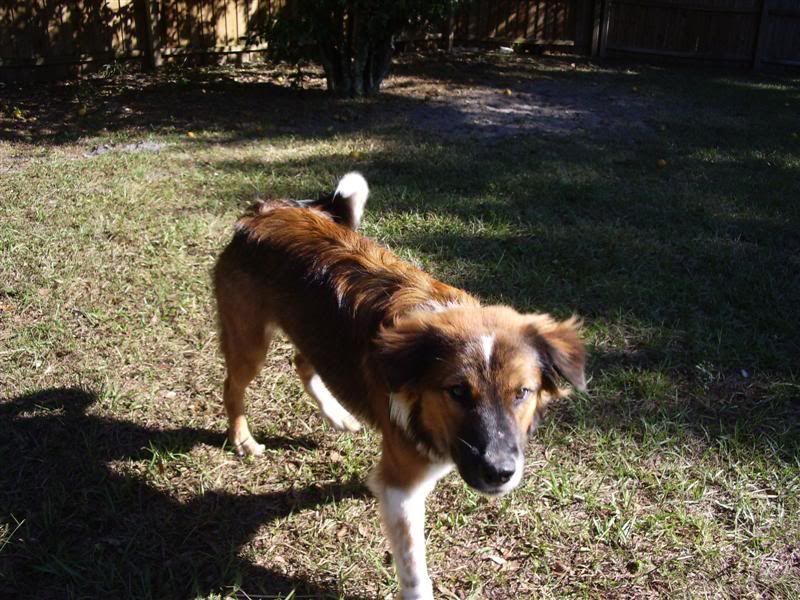 Blurry but I love looking at this series. One of my students took this while I still worked at Petsmart as a trainer and it documents nicely Wolfie growing up next to a very nervous, but sweet Bedlington puppy.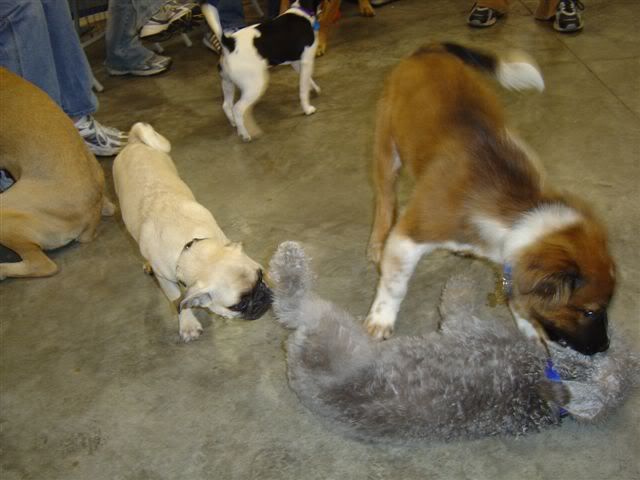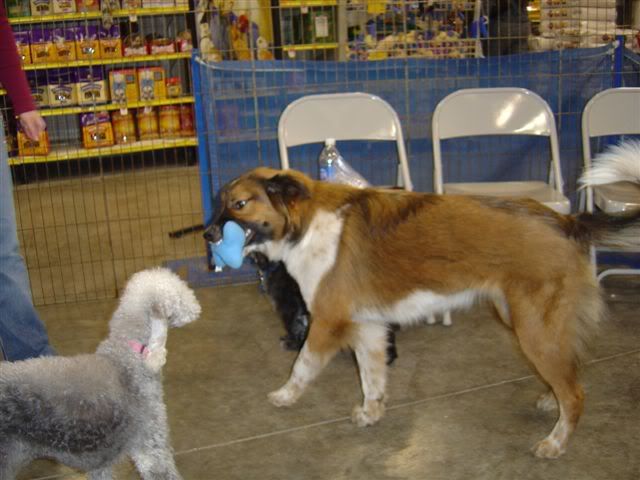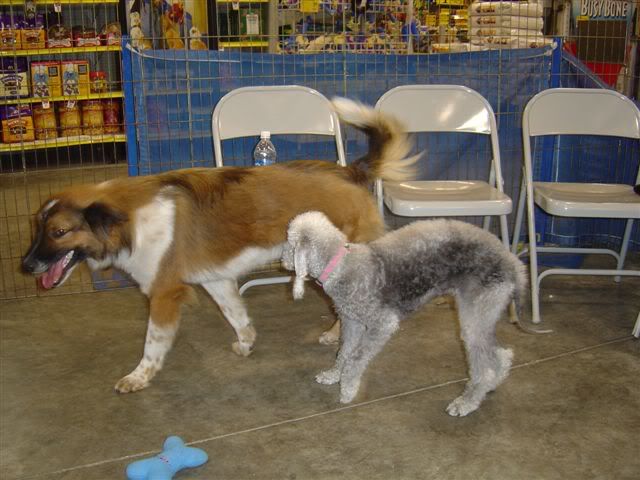 He's changed colors so many times! Wolfie recently, with foster dog Delilah: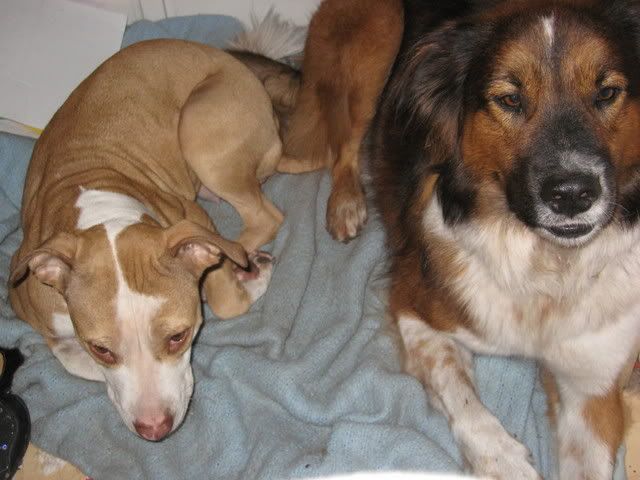 And at training class, with BeeJay the Maltese and Norman the Cairn (the terrier belongs to my parents, more on him later):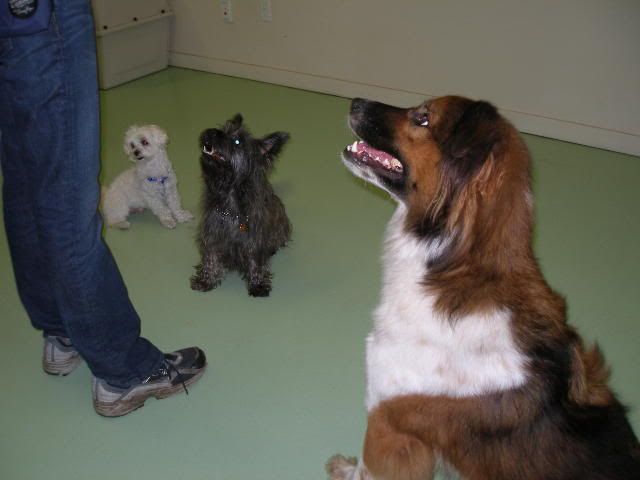 I like the dark sabling a lot better than the "plain" brown... but I love Wolfie no matter what. He keeps me going.