Introducing: Scorch! This delightful little Border Collie puppy hails from Deland, Florida. His parents, while excellent sheepherding and agility dogs with good hips, were not meant to be bred together. So my check was written to Southeast Border Collie Rescue, and Scorch will go through a wonderful testicle removal sometime before a year of age.

He is already the dog I've dreamed of. He's got it all! Looks: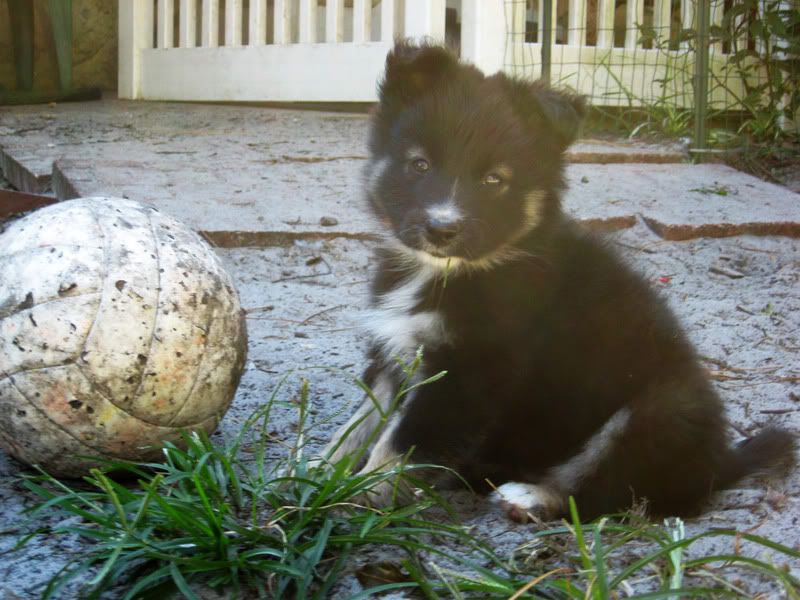 Personality: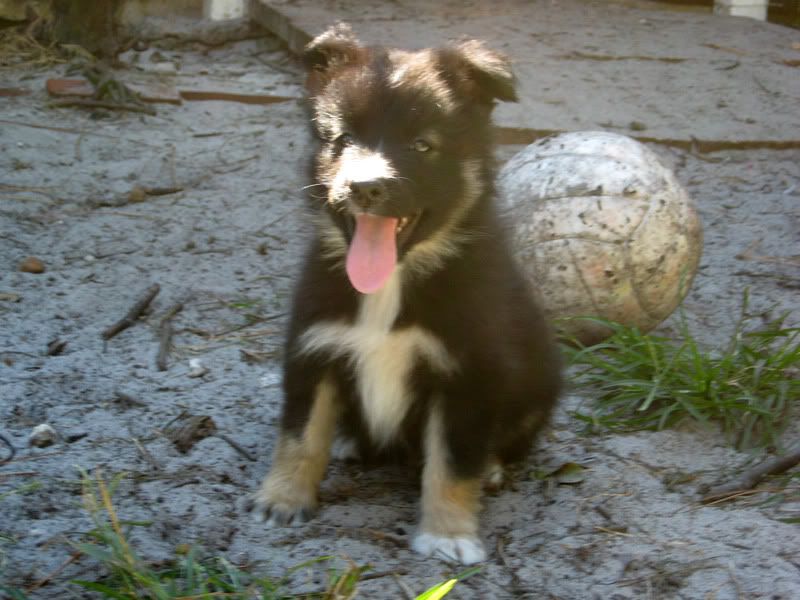 Naughtiness: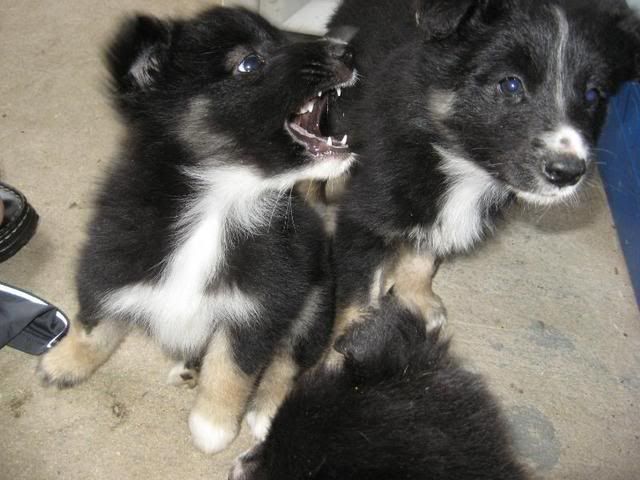 Some of you remember how I fall for naughtiness: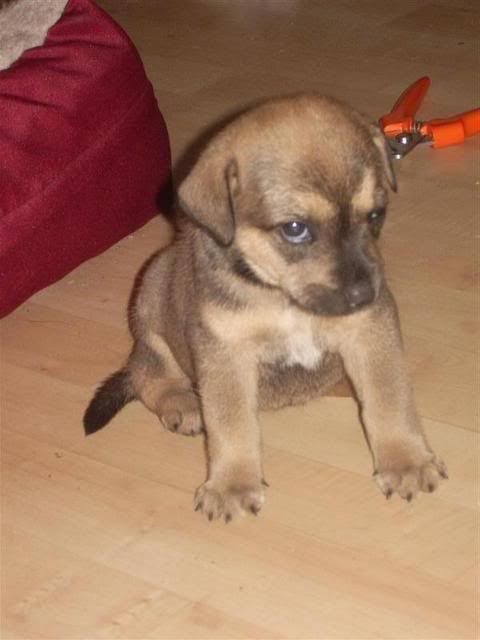 (For those of you with poor memories, that's my favorite of my foster litter from a year ago, Gemma).

Yeah, I'm in trouble with this one. I think Scorch is going to live up to his name. An AKC Obedience judge came by to see the litter... and he was her #1 pick.

Needless to say, I am excited.